Rehabilitation
We at Classic Pilates Malmö offer rehabilitation for sports injuries and for people with long-term pain.
We do not provide manual treatments, instead we exclusively use exercise therapy.
The correct choice of exercises can help with most conditions in the body that cause pain in the musculoskeletal system
Our Rehab Instructors are trained Physiotherapists with many years of experience.
Contact us to book an appointment info@classicpilates.se Or call 073 560 3014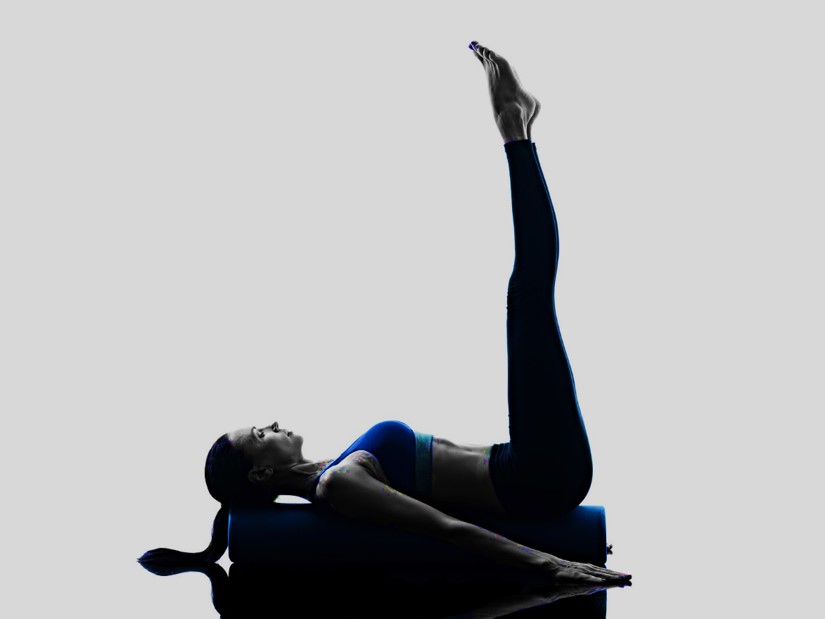 Classic Pilates
Classical Pilates is defined as the science and art of coordinating body and mind to achieve total fitness. You use your own body as well as the resistance of springs to perform a series of movements that are linked together in an efficient transition, which is adapted to your needs. 
Classic Pilates Malmö
Norregatan 8, 211 27 Malmö
Telefon: 040-13 61 14
Mobil: +46(0)73 560 30 14
Email info@classicpilates.se
Opening times
MÅN-TORS    kl.08.30 – 19.30
FREDAGAR     kl. 08.00 – 14.00
LÖRDAGAR    kl. 09.00 – 12.00
Sunday closed
Find us on Google Map
"I have been diagnosed with disc herniation in the lower back. I was recommended surgery but my Physiotherapist suggested Pilates to build strength in my core to avoid surgery. Ever since, I have been hooked on Pilates as I have seen a huge difference in my body awareness, range of movement and being able to activate my core to protect my back."
"I have lived with chronic inflammation and joint pain for many years. The training offered at Classic Pilates Malmö has been an important part in becoming free from both pain and medications."
Träna pilates i malmö
Classic pilates